Dear 2120,
I've got a case of 'the Mondays.' Here in my time, you see, a lot of us spend Monday to Friday toiling, restless and beaver-like, in undignified hierarchical command structures with the weekend as the week's only saving grace, the light at the end of a treacherous tunnel filled with passive/aggressive confrontation and mediocre coffee. In the 10s, the weekend is widely regarded as the time to unwind. We 'let off some steam,' and forget our woes through stimulant-driven, physical exorcise like raving or, if you're slightly older, going to a bar and shouting directly into someone's eardrum over loud music while simultaneously keeping an anxious, watchful eye on the fickle attention of the alcohol-dispensing bartender.
I could write long-winded diatribes on the oppressive nature of capitalist realism (and don't worry, I shall), but having had my energy and joi de vivre depleted by alcolhol-fuelled, dopamine-stealing activity and the afore-mentioned shouting, I'll take the typical, lazy shortcut of my post-reflective generation by conveying my Monday melancholy and escapist yearning in easily disgestable sound, image and, of course, GIFs: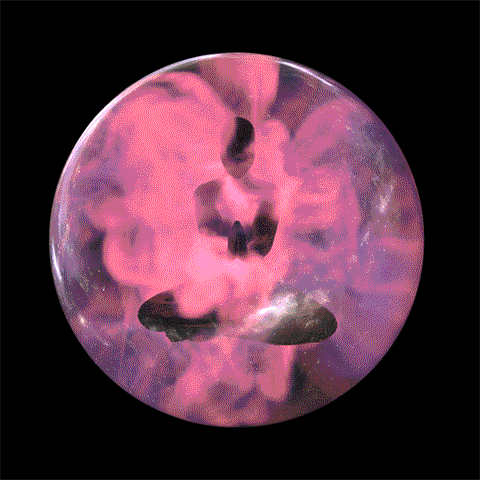 Here's to Universal Basic Income becoming manifest reality long before 2120 rolls around the corner.